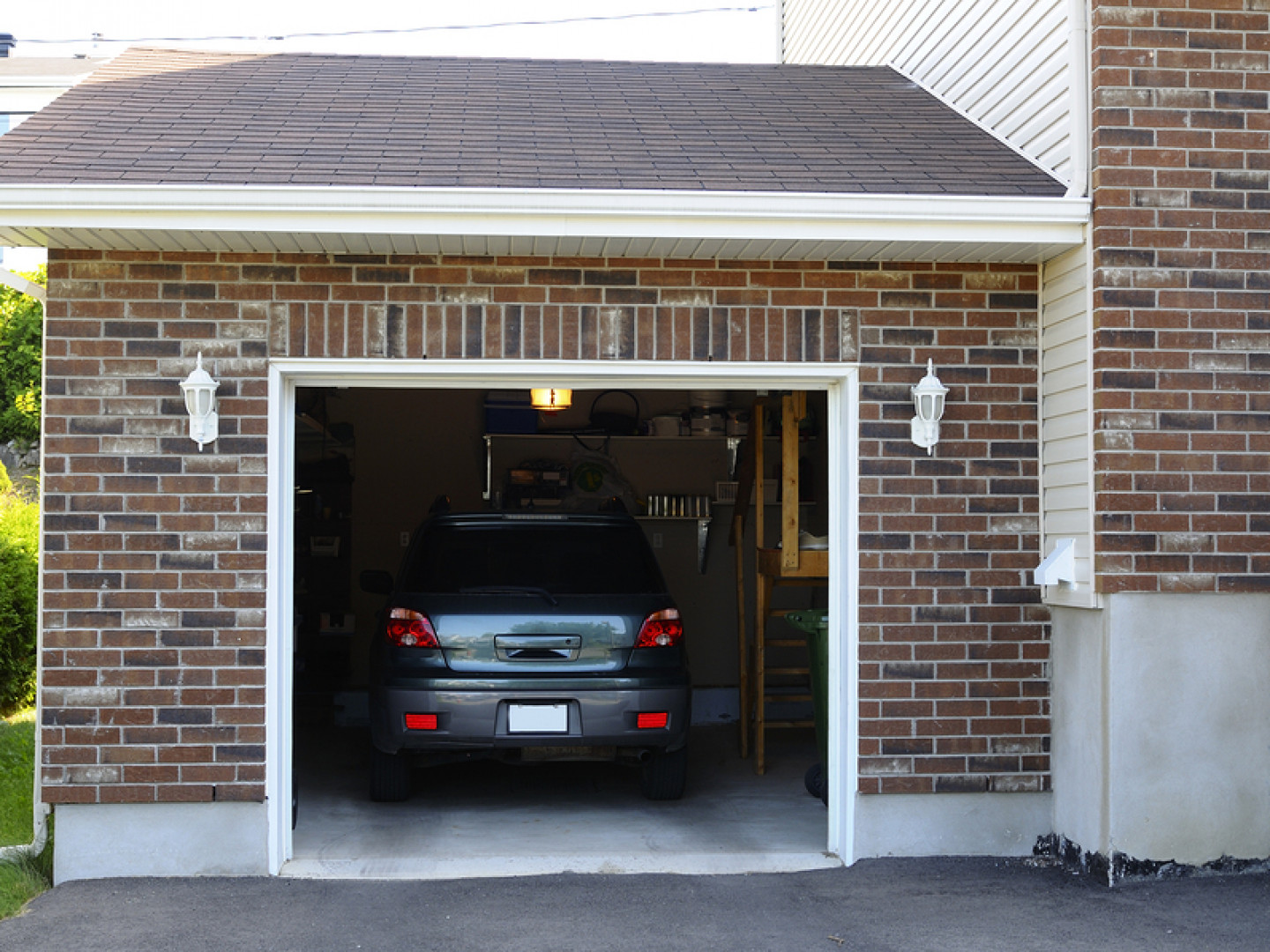 Did Your Garage Door Stop Opening?
Schedule garage door spring repair in Vermilion, OH
The spring in your garage door is an important part. Doors are designed to be heavy and secure. They're incredibly difficult to lift without the help of a spring. If your garage door won't open, it might be because of a broken spring. Sams Garage Door Service, LLC is experienced with garage door spring repair. We can fix your spring quickly so that you can use your garage door again.

Contact us now to arrange for spring repair in Vermilion, OH.